November 27, 2011 | Posted in:Family, Uncategorized
The holiday season is upon us. We'll still be at the garage, but will be slowing things down a bit until after the 1st of the year. (Don't worry, Sports Car Salvage is not going ANYWHERE!)
It's important to spend time with family this Christmas. Last year, we were faced with a family member's battle with lung cancer, which ended on December 22nd, 2010, after contracting MRSA pneumonia. Our LilBear had come up on the morning of the 22nd from her mother's house to stay with us for her Christmas break, and losing her grandfather was a huge blow for her.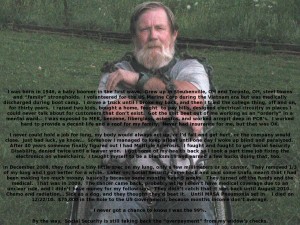 Now that the business is growing, and we're not dealing with any illness, death, or relocation, we can make this holiday much nicer for her. We have some trips planned on her weekend visits (like the Polar Express!) plus she will be with us for a couple of weeks until school starts back up.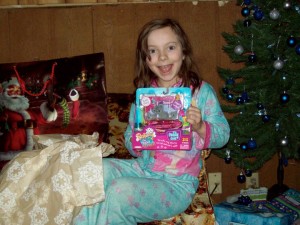 We also plan on participating in some Christmas activities in the community. Some of these are our typical gift-giving to local churches for children in need and the like. Some of the others….well, those are a surprise and I can't spill the beans yet.
But don't fret, because we will still be active in the business. I'm aiming to do more administrative-type stuff that I can complete from my home office during that time. While digging out Christmas decorations and the like, I found some interesting miscellaneous stuff that I can list on eBay. Plus, I plan on working more on the Internet marketing side of things. Long story short, I plan on dedicating the same amount of time to the business – just focusing on different areas.
Welcome to Sports Car Salvage. We are a niche hobbyist sports car dismantler located in Northeast Ohio, selling parts for C4 & C5 Corvettes, Mazda Miatas, and other sports and performance cars. We also restore diamonds in the rough. Let us help you with your restoration project.