August 21, 2018 | Posted in:Corvettes, Parts Cars, update
Just a quick note, we're adding items for Chevrolet Corvette daily in our eBay store. Many hard to find and highly desirable parts are going up for sale! Just a few examples in the photo below, hope you're having a great day!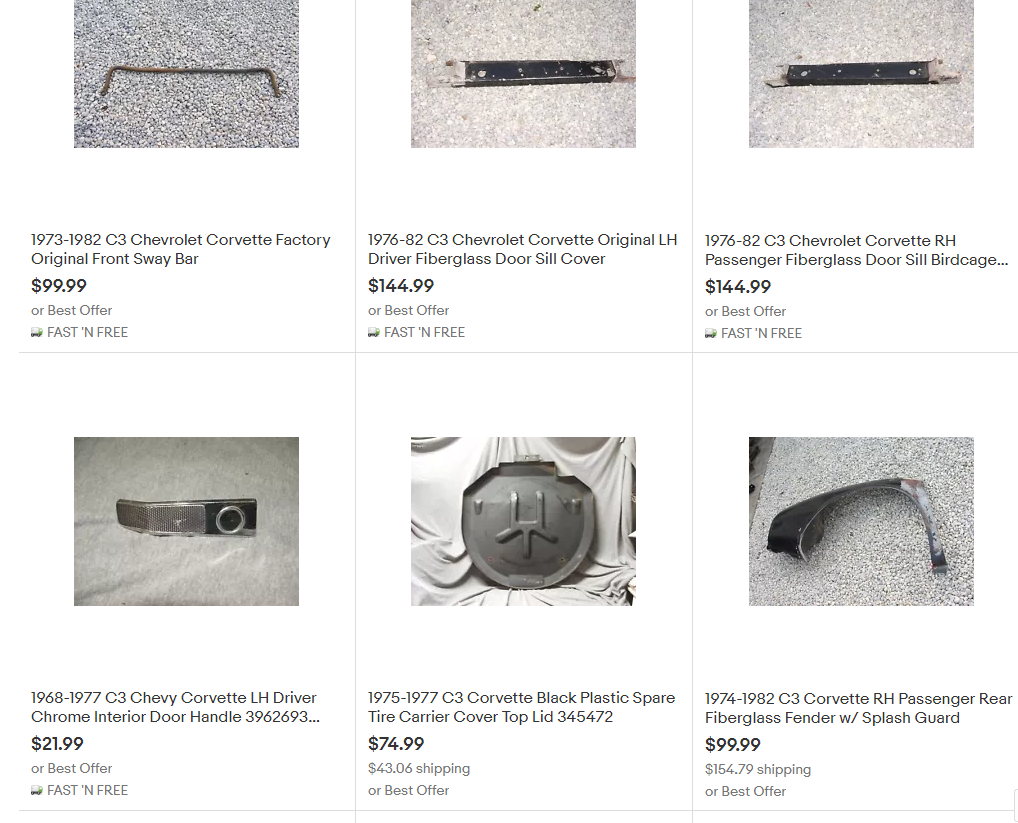 Some of these are leftover donors from our project car.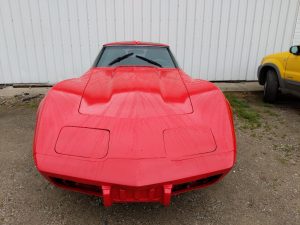 Welcome to Sports Car Salvage. We are a niche hobbyist sports car dismantler located in Northeast Ohio, selling parts for C4 & C5 Corvettes, Mazda Miatas, and other sports and performance cars. We also restore diamonds in the rough. Let us help you with your restoration project.