June 29, 2018 | Posted in Corvettes, update | By fastwrecks
Details: 1976 Chevrolet Corvette Stingray, moderately built 350, automatic, straight, never wrecked, former straight-line race car. Dodge Viper Red. Has minimal interior and a custom racing dash in it at present. Car is restorable or is going to be a bad ass summer driver. Not sure how far we're going to take it, yet.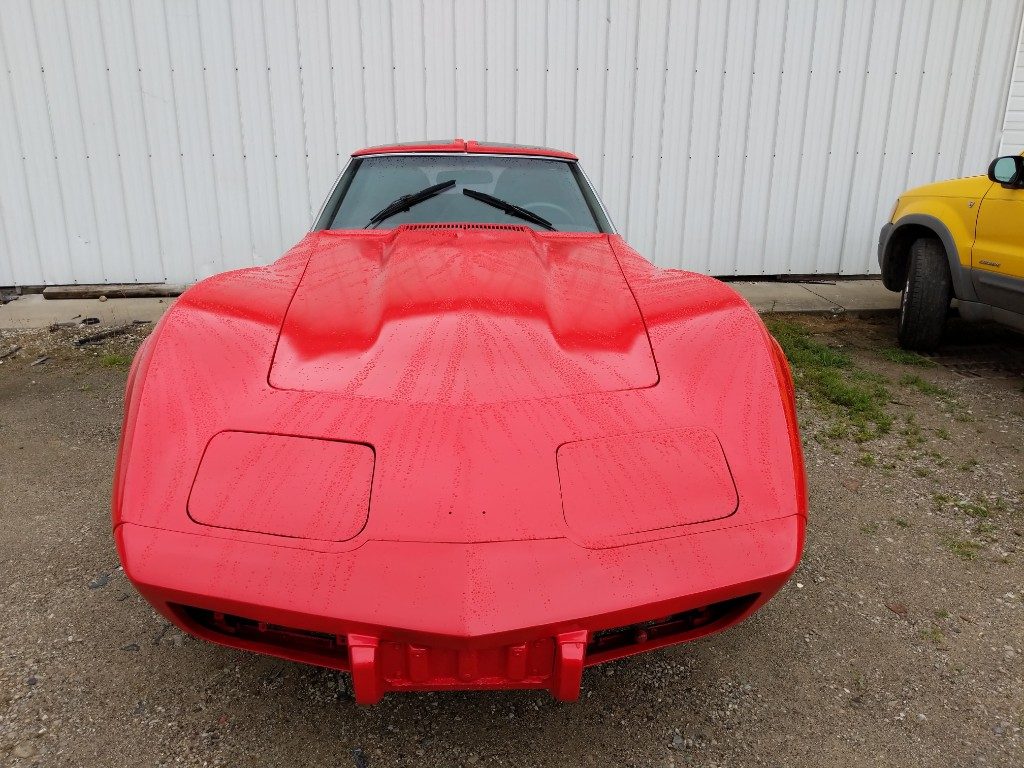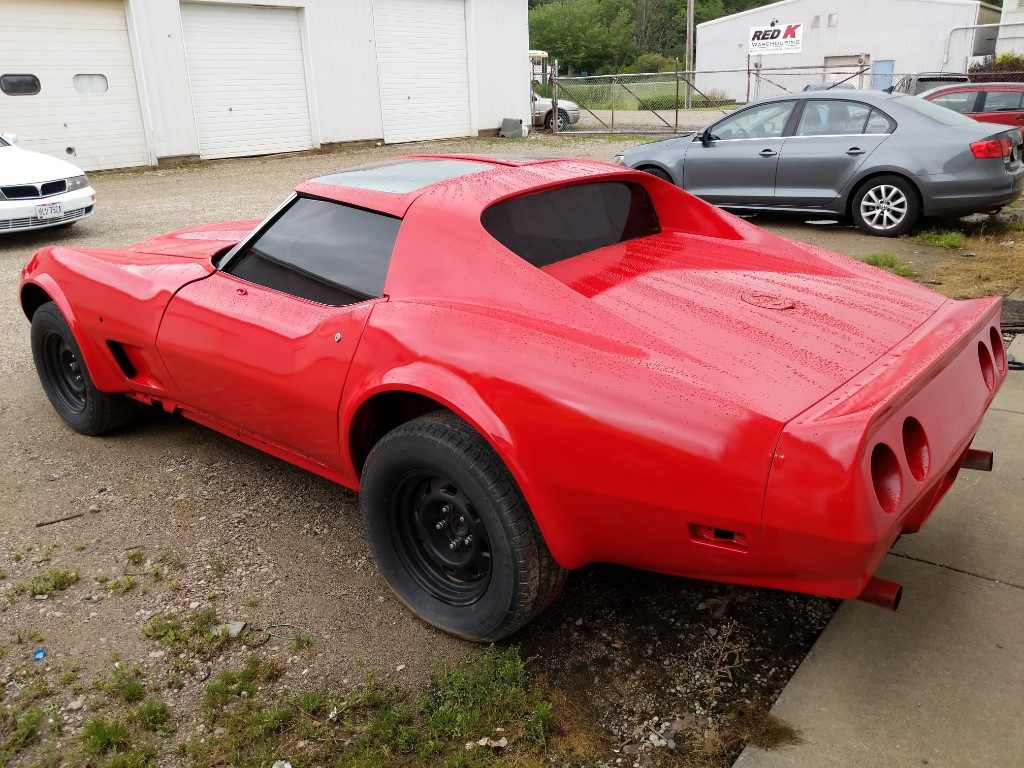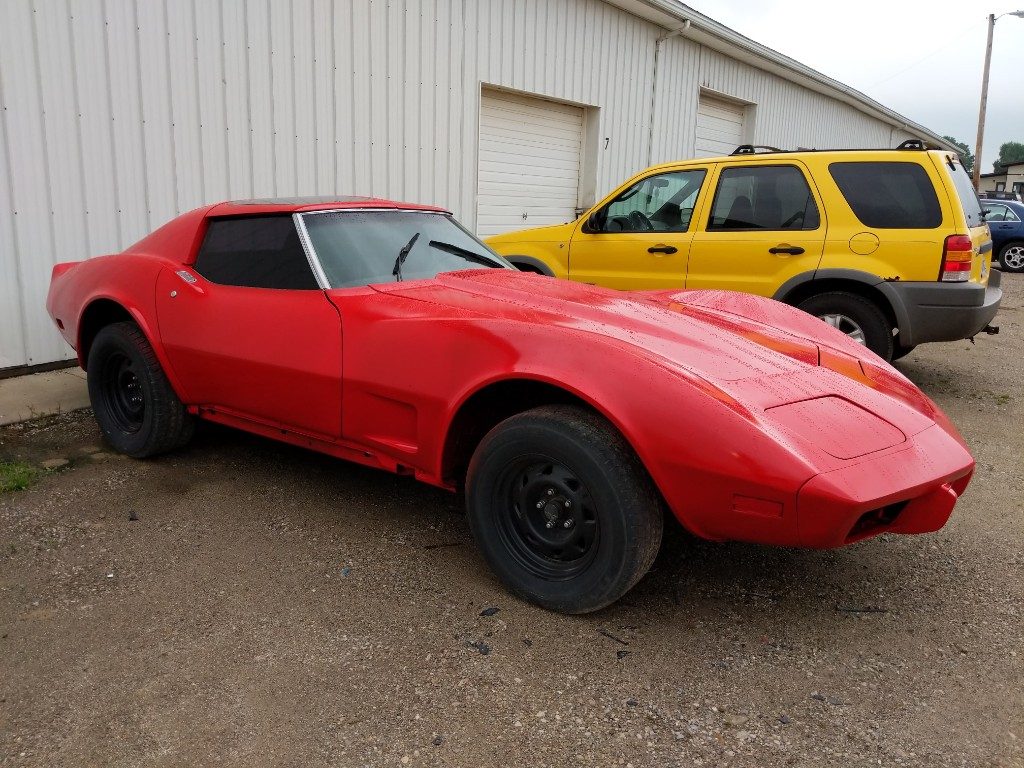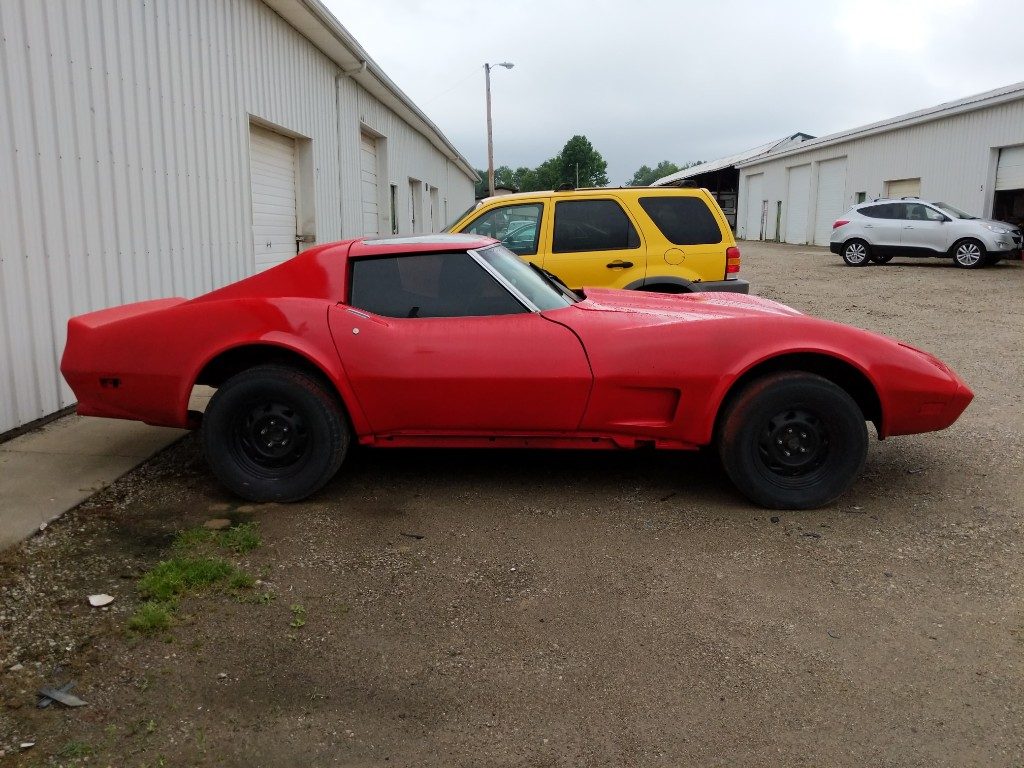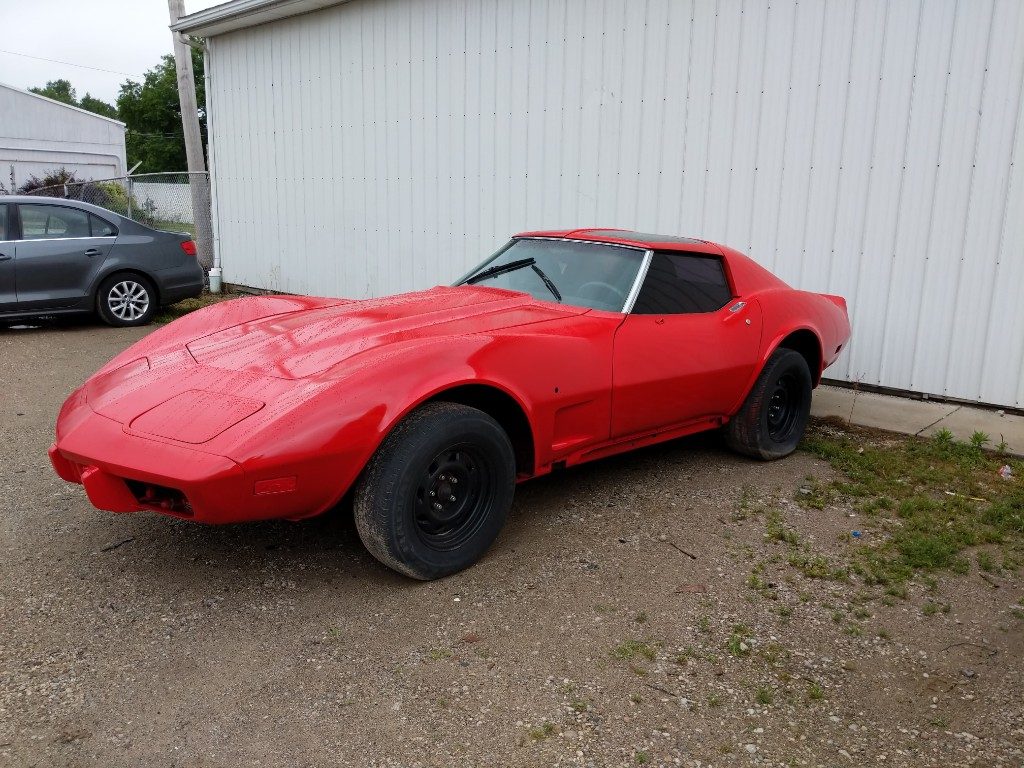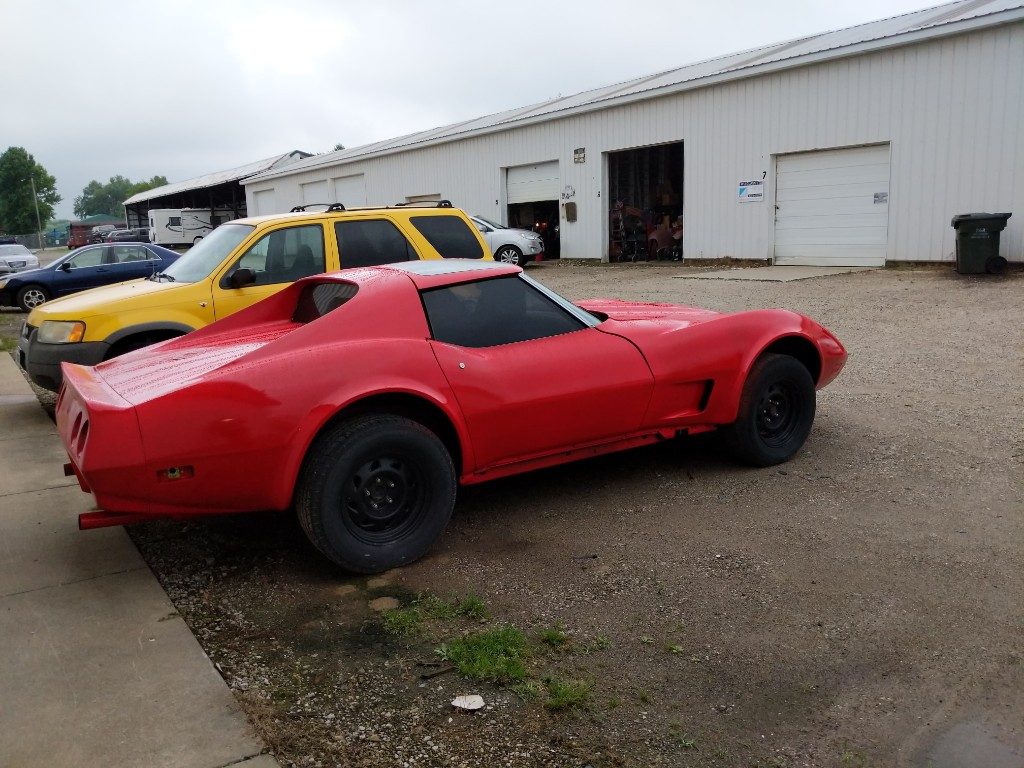 We're actually looking at picking up another C3 parts car from a friend with a decent interior/dashboard and the remaining parts from it will end up on our ebay store.
June 25, 2012 | Posted in Uncategorized | By fastwrecks
SportsCar Salvage to donate to USO, Yellow Ribbon Fund
SportsCar Salvage, in keeping with its support of service members, veterans, and their families, is donating to the USO and Yellow Ribbon Fund through eBay's Giving Works.
January 17, 2012 | Posted in Uncategorized | By fastwrecks
While we are not a large company like Google, or an industry leader like Wikipedia, we at SportsCarSalvage.us absolutely stand against the horrible, bloated, ill-conceived SOPA/PIPA proposed laws. The United States has always spoken out against censorship. Now our representatives are trying to ram it down our throats under the guise of a safer, more secure post-911 world. In so many cases the Internet is the last bastion of freedom for the oppressed and the only method used to get real information out of dangerous world and national events. ANY effort to hamstring it should be met with resistance and questioning.
For more information on what SOPA is about, please follow take a look at this article from CNN: http://money.cnn.com/2012/01/17/technology/sopa_explained/index.htm