November 11, 2017 | Posted in:Helpful Tips, Mustangs
I was just asked how you correctly remove the external rear side vent scoops on a 1994-1998 Ford Mustang. They have threaded studs with nuts that must be removed from the INSIDE. Some models have a plastic clip. You need to access these clips or bolts from inside the rear quarter panel. Either behind the interior trim on a coupe or behind the rear vent windows on the convertible. DO NOT JUST TRY TO PULL THEM OFF! They will BREAK! The 1999-2004 use a plastic clip, but it should still be removed from the inside.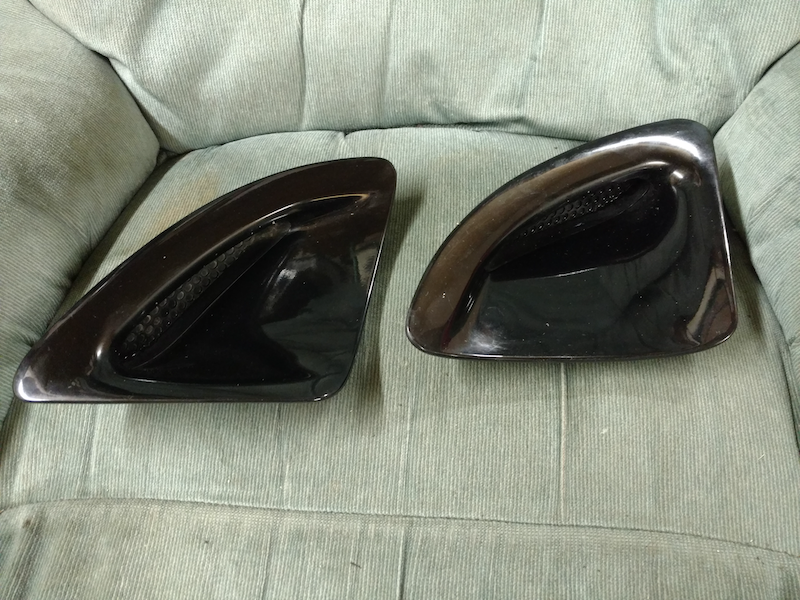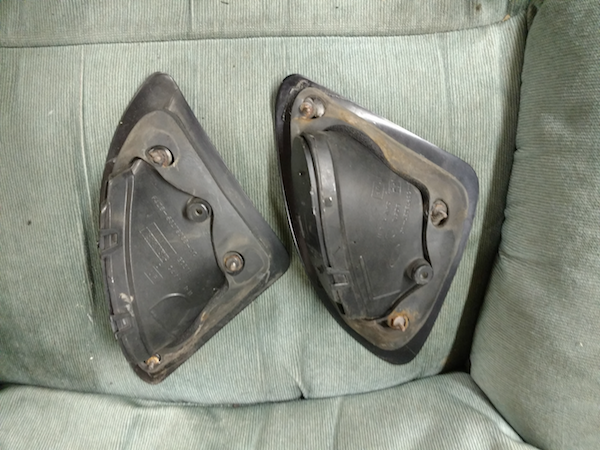 Welcome to Sports Car Salvage. We are a niche hobbyist sports car dismantler located in Northeast Ohio, selling parts for C4 & C5 Corvettes, Mazda Miatas, and other sports and performance cars. We also restore diamonds in the rough. Let us help you with your restoration project.