February 11, 2018 | Posted in:1989 Chrysler LeBaron Turbo, Parts Cars
This 1989 Chrysler LeBaron GC Turbo will be our next part-out.  Everything works, car was T-boned and has a salvage title. Engine runs strong and builds boost.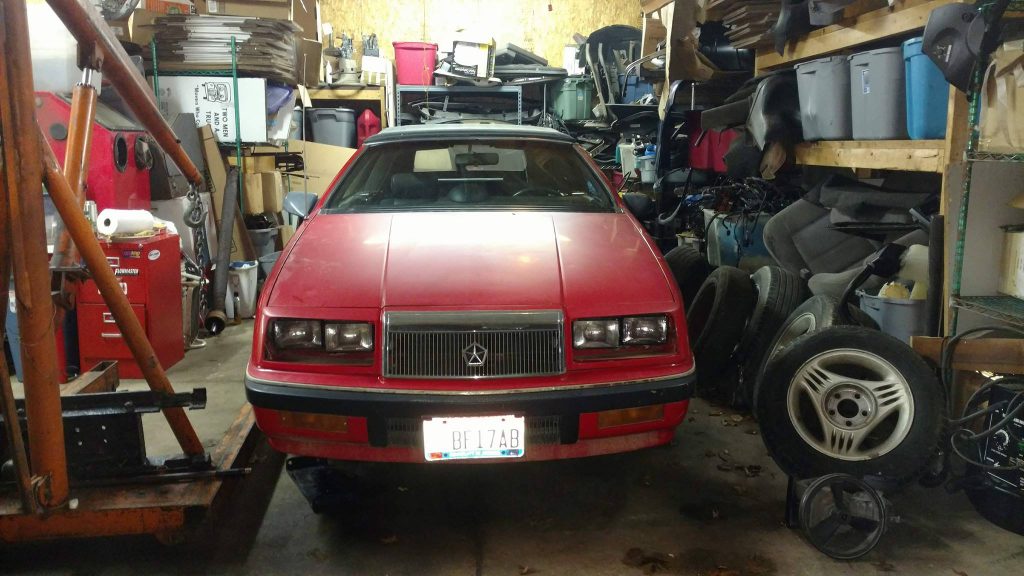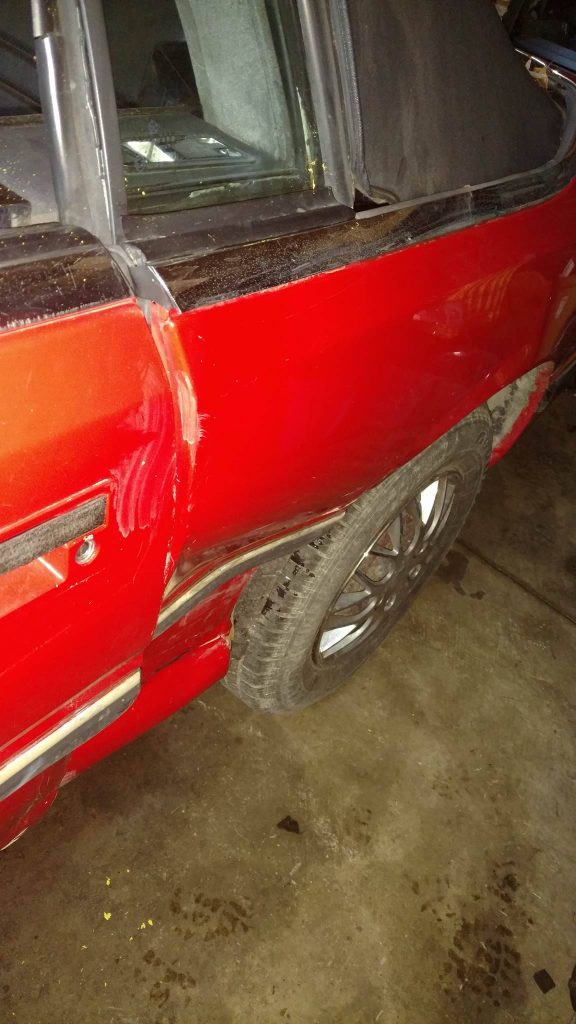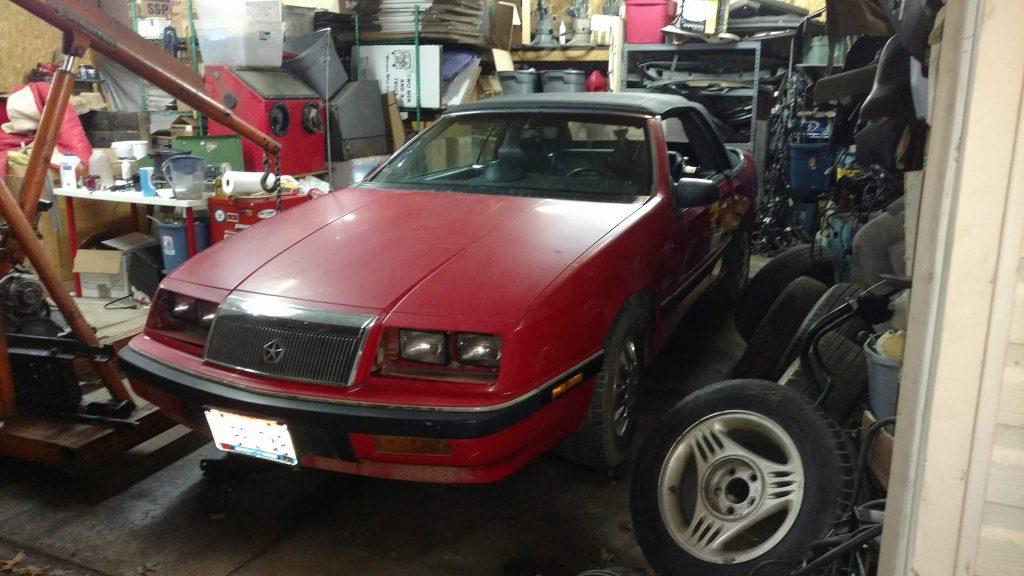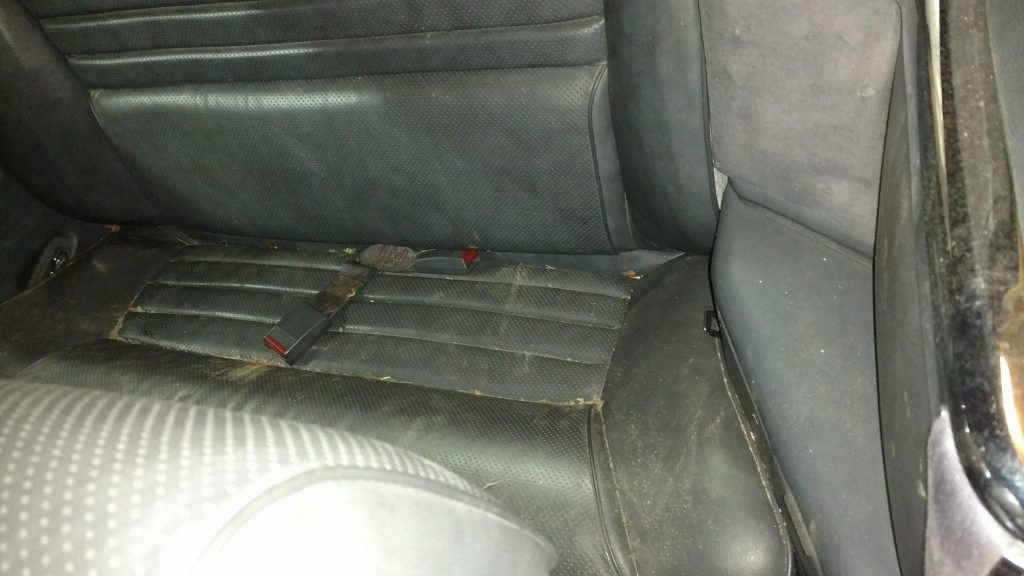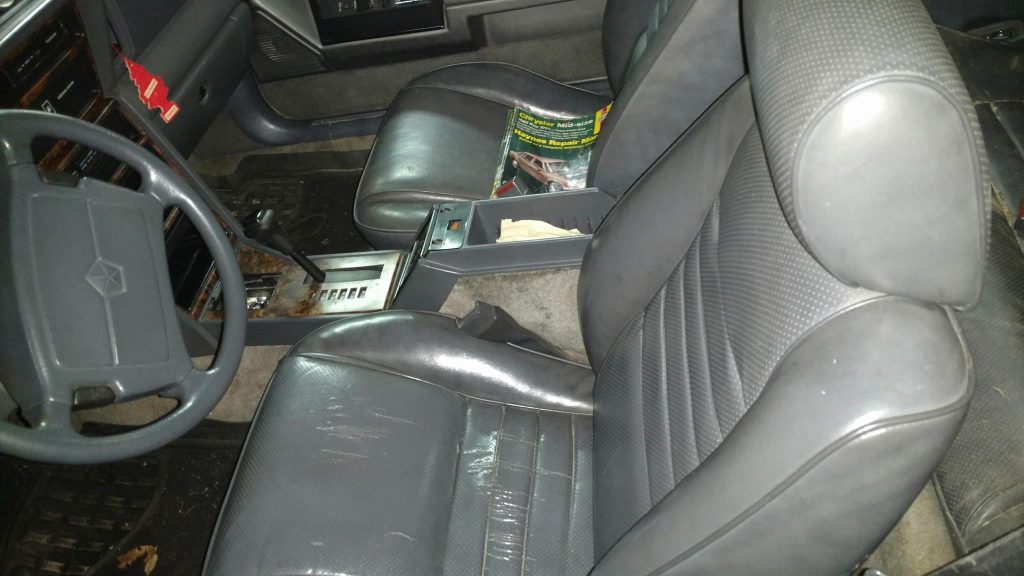 Welcome to Sports Car Salvage. We are a niche hobbyist sports car dismantler located in Northeast Ohio, selling parts for C4 & C5 Corvettes, Mazda Miatas, and other sports and performance cars. We also restore diamonds in the rough. Let us help you with your restoration project.