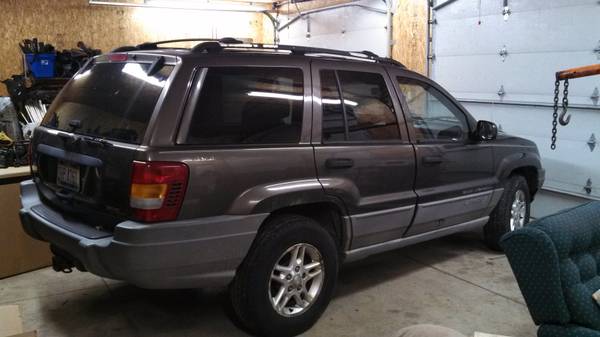 January 30, 2014 | Posted in Humor, Shop Time | By fastwrecks
Sometimes, I look around the garage and see (or trip over) stuff that is decidedly not sports car material. WJ Jeep parts. An ATV. Maybe a dirtbike or two. Eclectic collectibles. And more.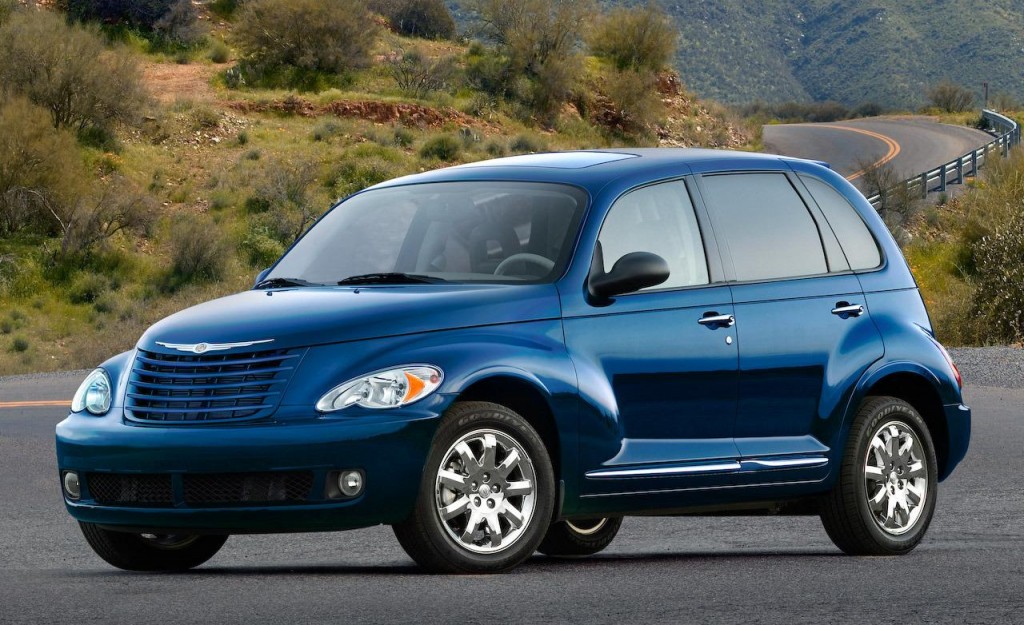 In what language does "Sportscar Salvage" translate into "PT Cruiser?"
We definitely speak barter. In dealing with small business owners and others in the community, sometimes cash is at a premium and we get items in exchange for goods or other services. This doesn't bother me; in fact, sometimes I uncover some real treasure troves in the process. 🙂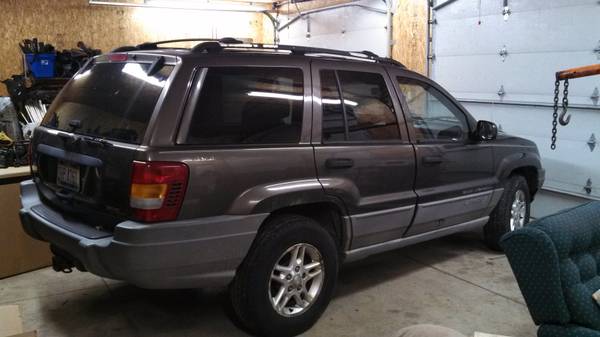 I will say, though…Speaking of PT Cruisers, I don't always encounter rear seats, but when I do, they weigh 100+ pounds. I'm glad I was able to sell those to a local customer in need of new rear seats.
Visit our eBay store at http://stores.ebay.com/sportscarsalvage and you'll see many of these "funny looking sports car" items online. The "Oddities" and "Other" store categories feature the more obscure items. Happy shopping, and stay warm!
January 9, 2013 | Posted in Uncategorized | By fastwrecks
I'm speaking of the 2001 PT Cruiser we parted out last month. 🙂
The last few items are now on eBay. Today, we listed the engine + wiring harness on eBay, plus the starter and alternator. The ECU is being sold separately. You can find all that and more in our eBay store.
I've gotten the last few items off of the 1974 Corvette. Sometime next week, I'll have some assistance in removing the front clip. So, in the meantime, I'll be switching my attention one of two directions – the 2003 Mustang or the 1985 Mercury Capri. I have a couple of different avenues for the Mustang, one of which I will be exploring tomorrow afternoon! Stay tuned.