June 13, 2018 | Posted in:Corvettes, update
Just a quick post to share some pictures of the on-going project we're doing turning this never-wrecked former race car back into something at least summer streetable.  This will eventually be for sale, we're not going to put a heater/ac back into the car and for someone to restore it the rest of the way will be fairly easy, it current has a nicely fabricated dash panel but would be so much nicer with an OEM dash reinstalled.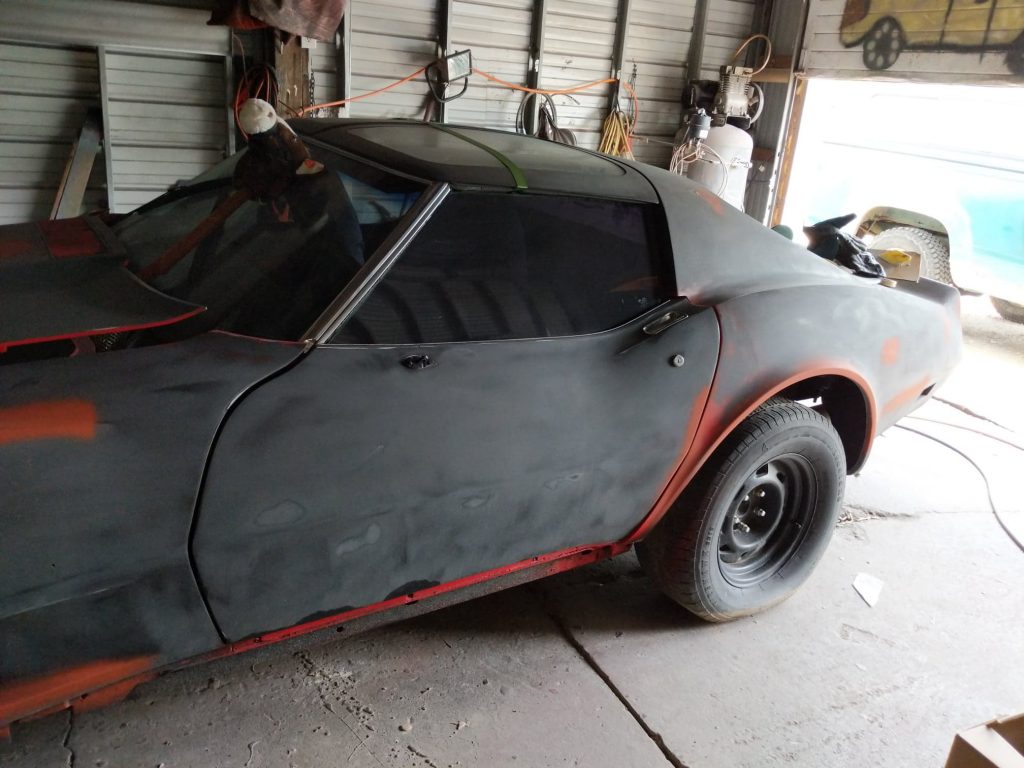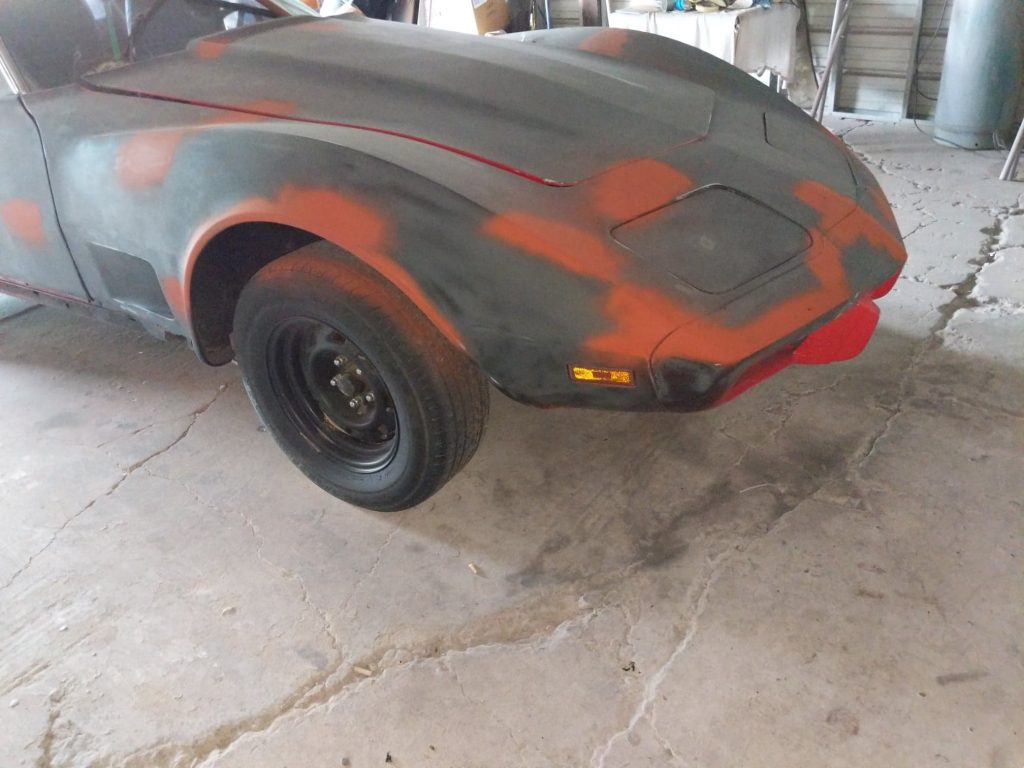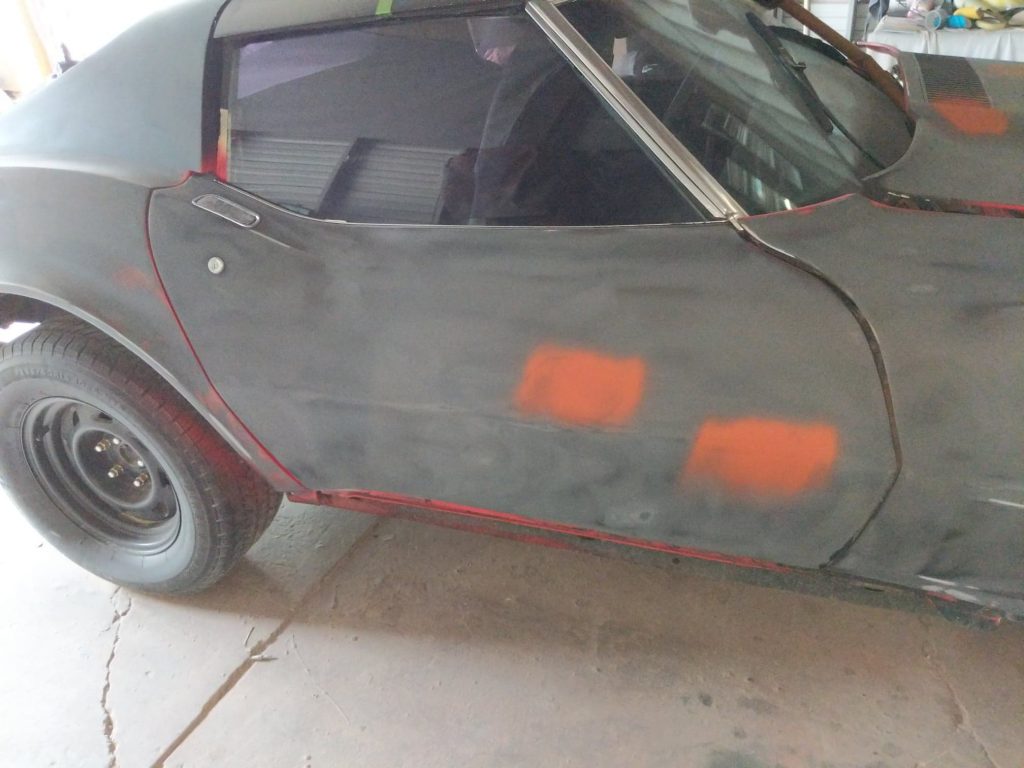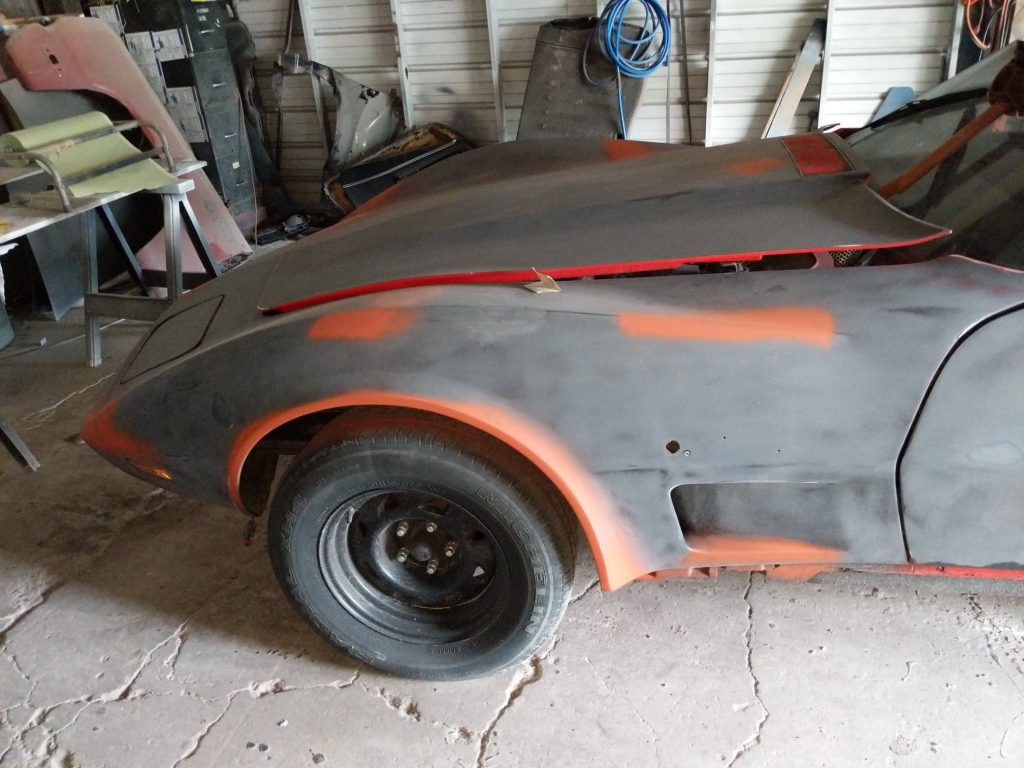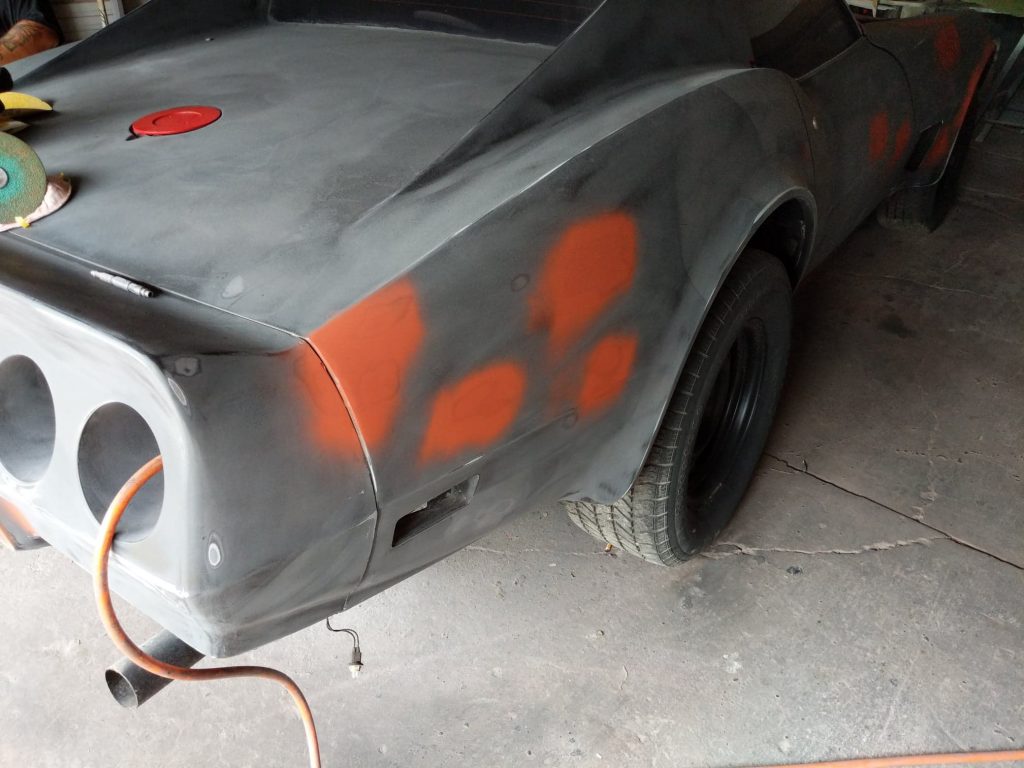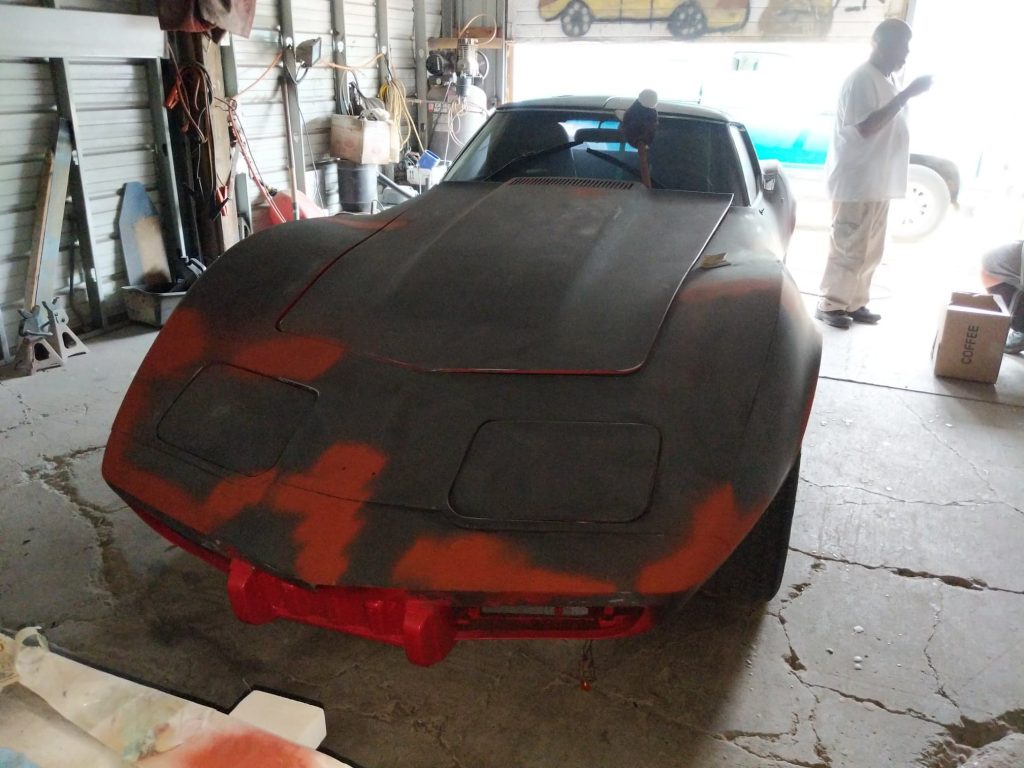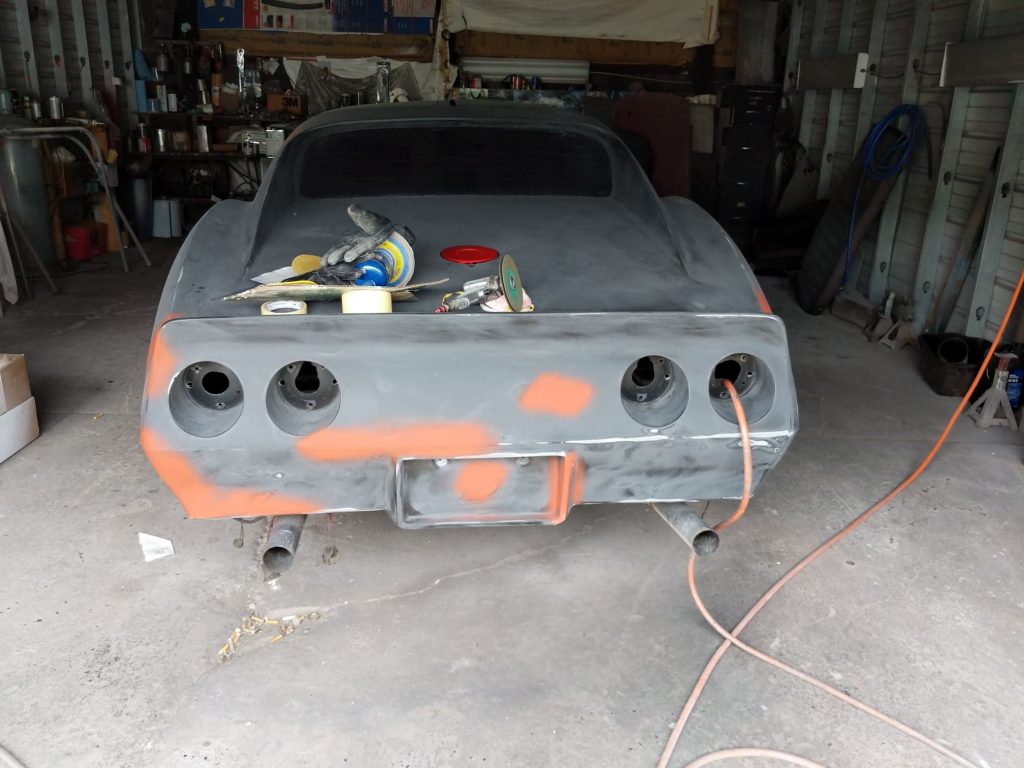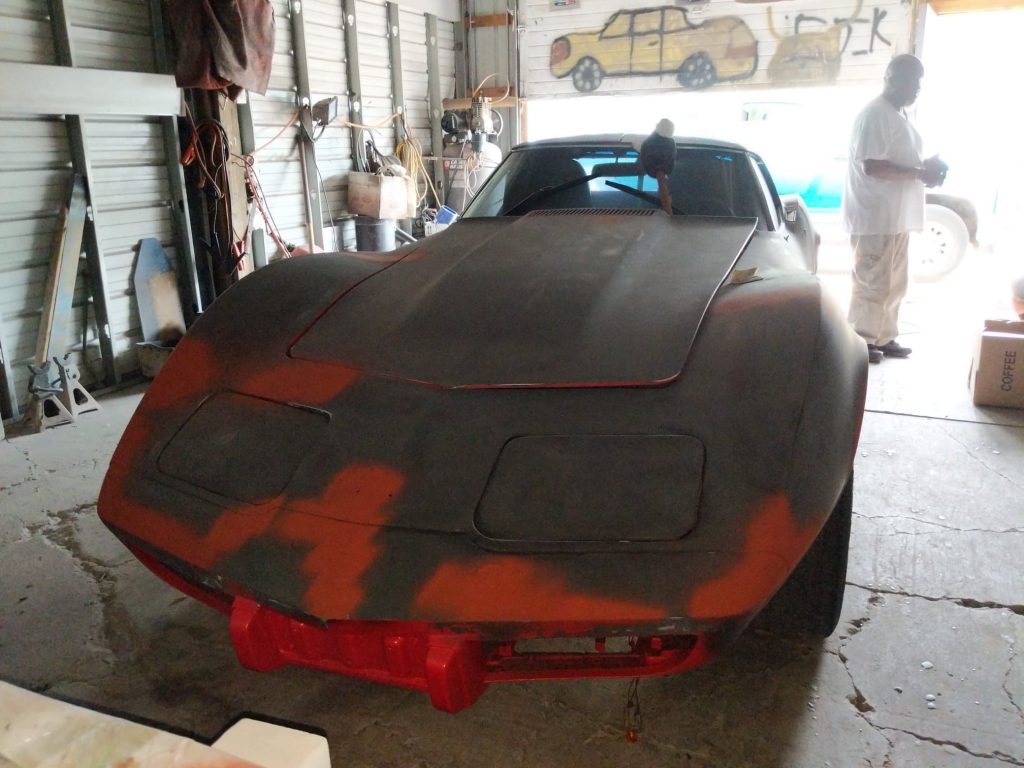 Welcome to Sports Car Salvage. We are a niche hobbyist sports car dismantler located in Northeast Ohio, selling parts for C4 & C5 Corvettes, Mazda Miatas, and other sports and performance cars. We also restore diamonds in the rough. Let us help you with your restoration project.