June 29, 2018 | Posted in Corvettes, update | By fastwrecks
Details: 1976 Chevrolet Corvette Stingray, moderately built 350, automatic, straight, never wrecked, former straight-line race car. Dodge Viper Red. Has minimal interior and a custom racing dash in it at present. Car is restorable or is going to be a bad ass summer driver. Not sure how far we're going to take it, yet.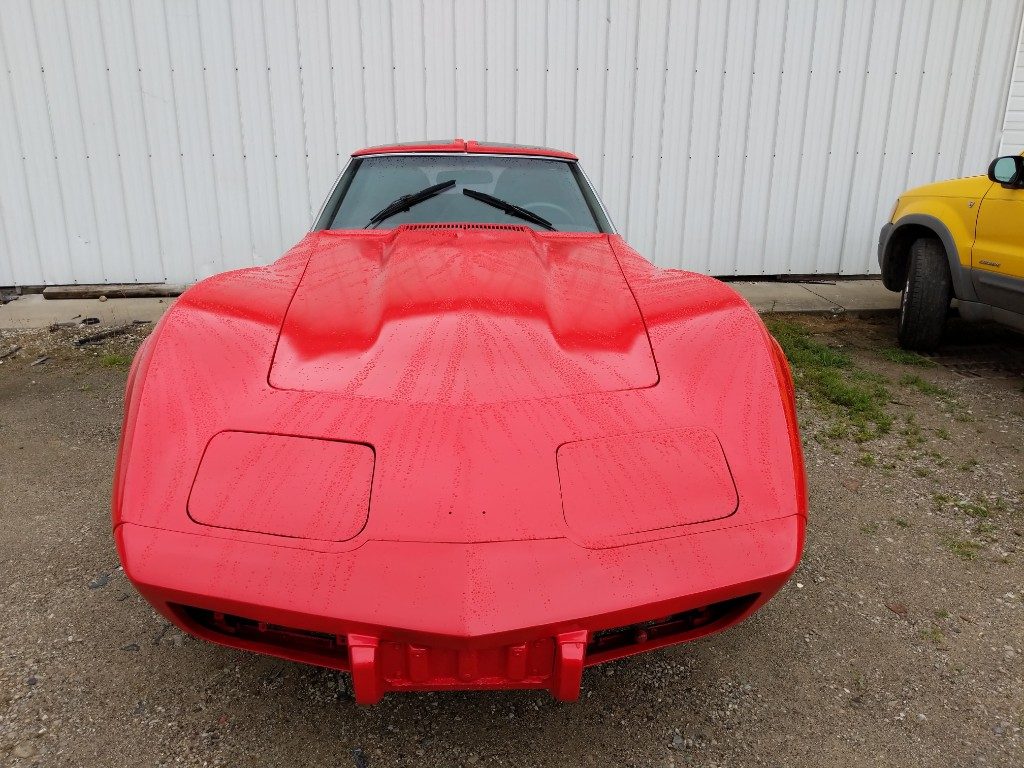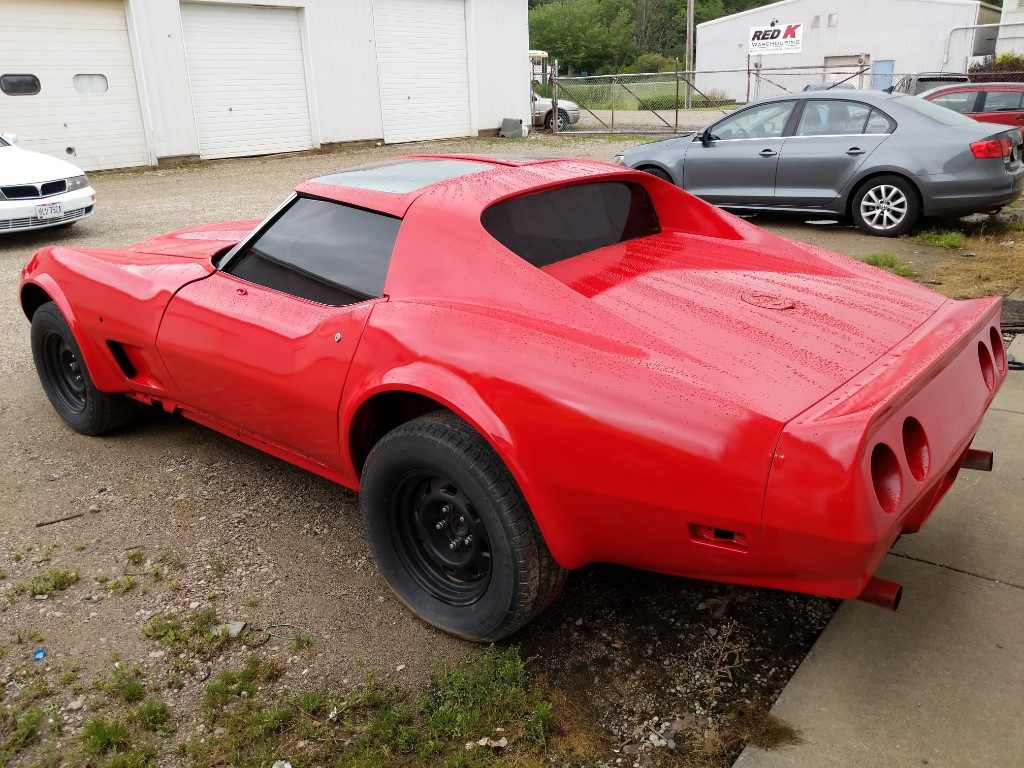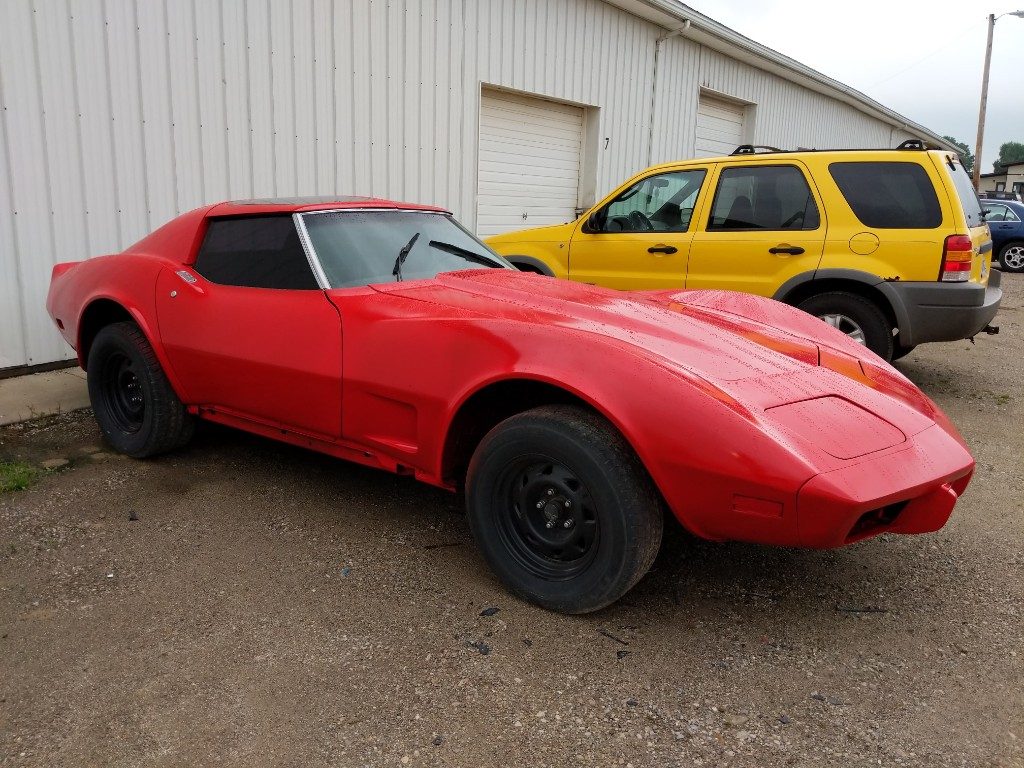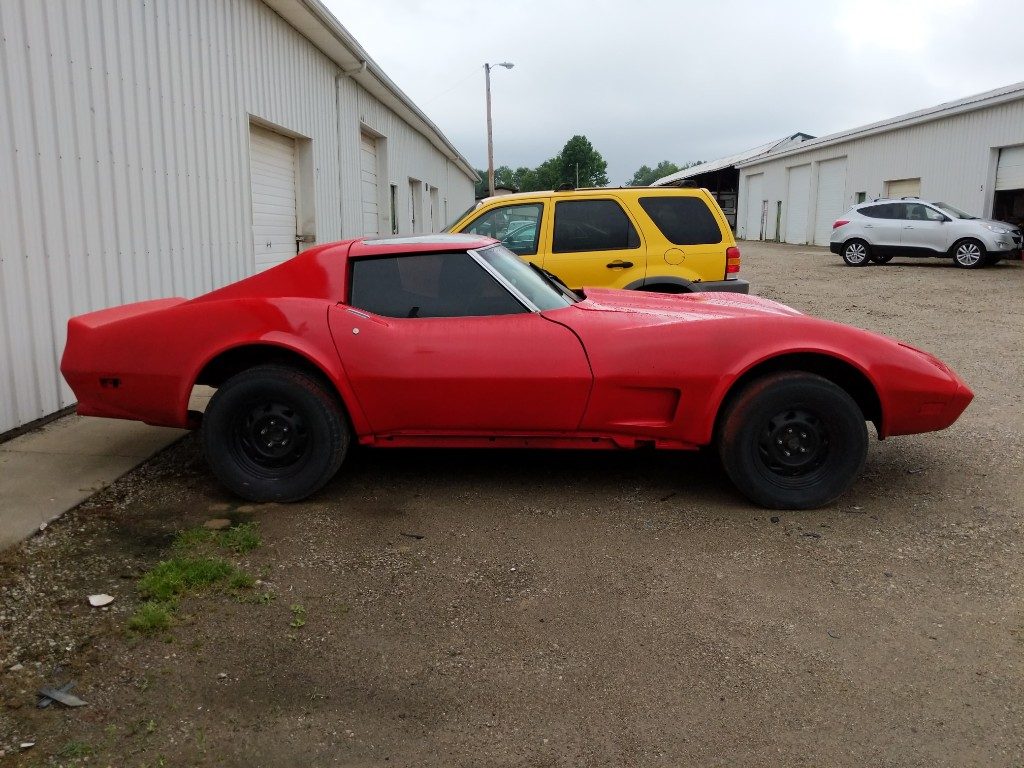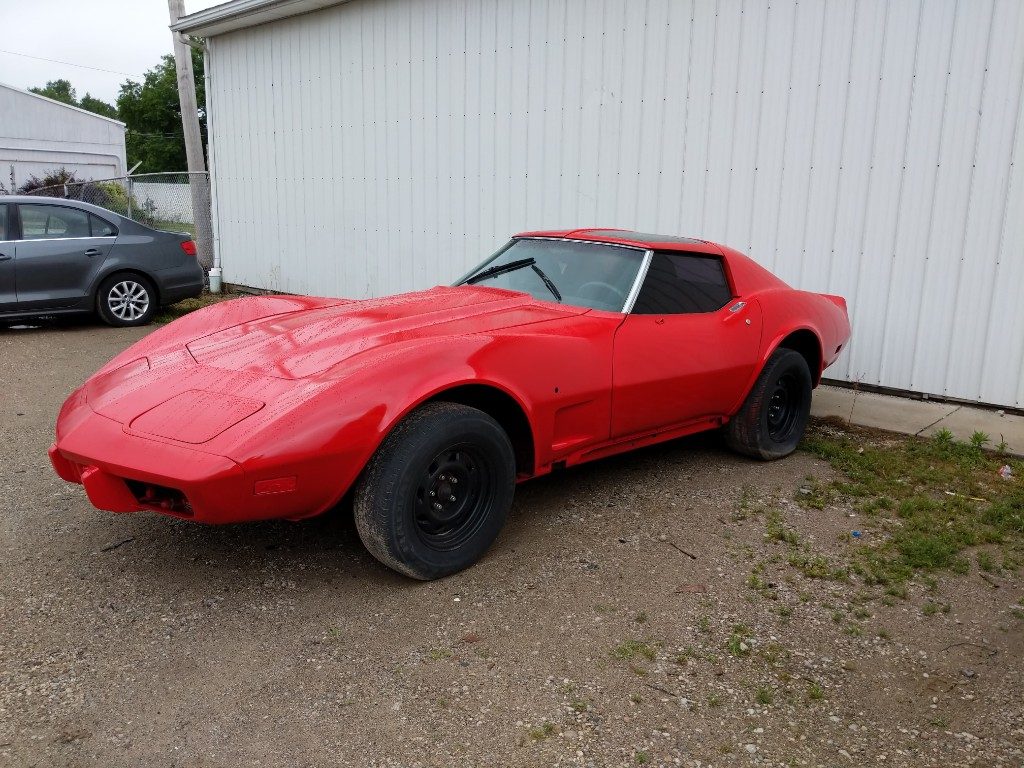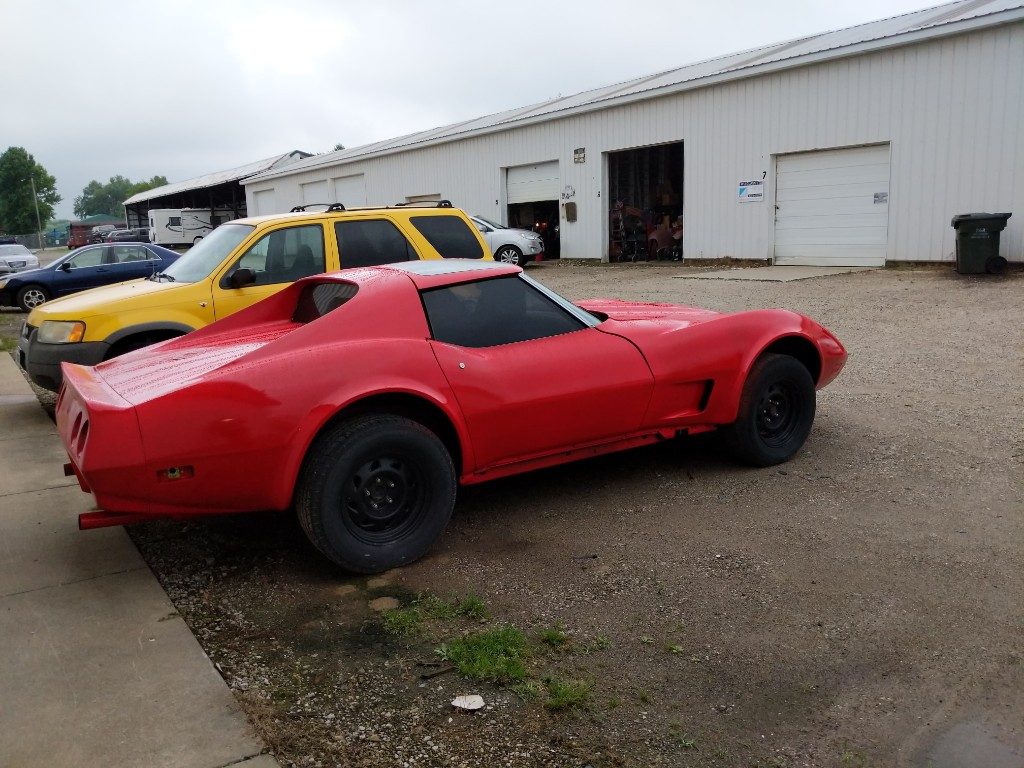 We're actually looking at picking up another C3 parts car from a friend with a decent interior/dashboard and the remaining parts from it will end up on our ebay store.