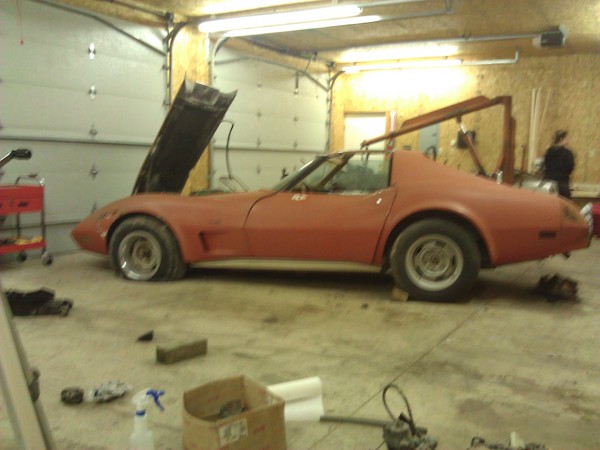 November 6, 2018 | Posted in Helpful Tips, update | By fastwrecks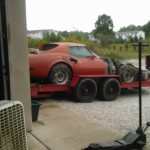 Good evening folks,
I have been really bad about posting on the blog here, but I am going to set a goal of doing better at that and getting at least one or two posts up a week. I have been loading our eBay store with parts in anticipation of the winter holiday selling season.  We have Black Friday, Small Business Saturday, Cyber Monday…  Ya know what, I'll give you a great deal any time. Just ask! I have also just finished a ton of updates on our website.  Check them out!
Look for some posts in the next few days.  In the meantime, here is a video we did on DIY creation of custom keychains from diecast cars such as Matchbox and Hot Wheels.
All the best,
Marisa