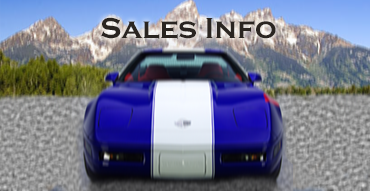 For local pickup, hours are by appointment only. We can be available almost any time. Contact us for our location details in Rootstown, Ohio.
Our items typically ship out within 1 business day, sometimes longer for large or fragile items. We offer the local pickup service at no additional charge.
We accept PayPal  for online payments. When picking up locally, cash is also accepted.
1 Comment